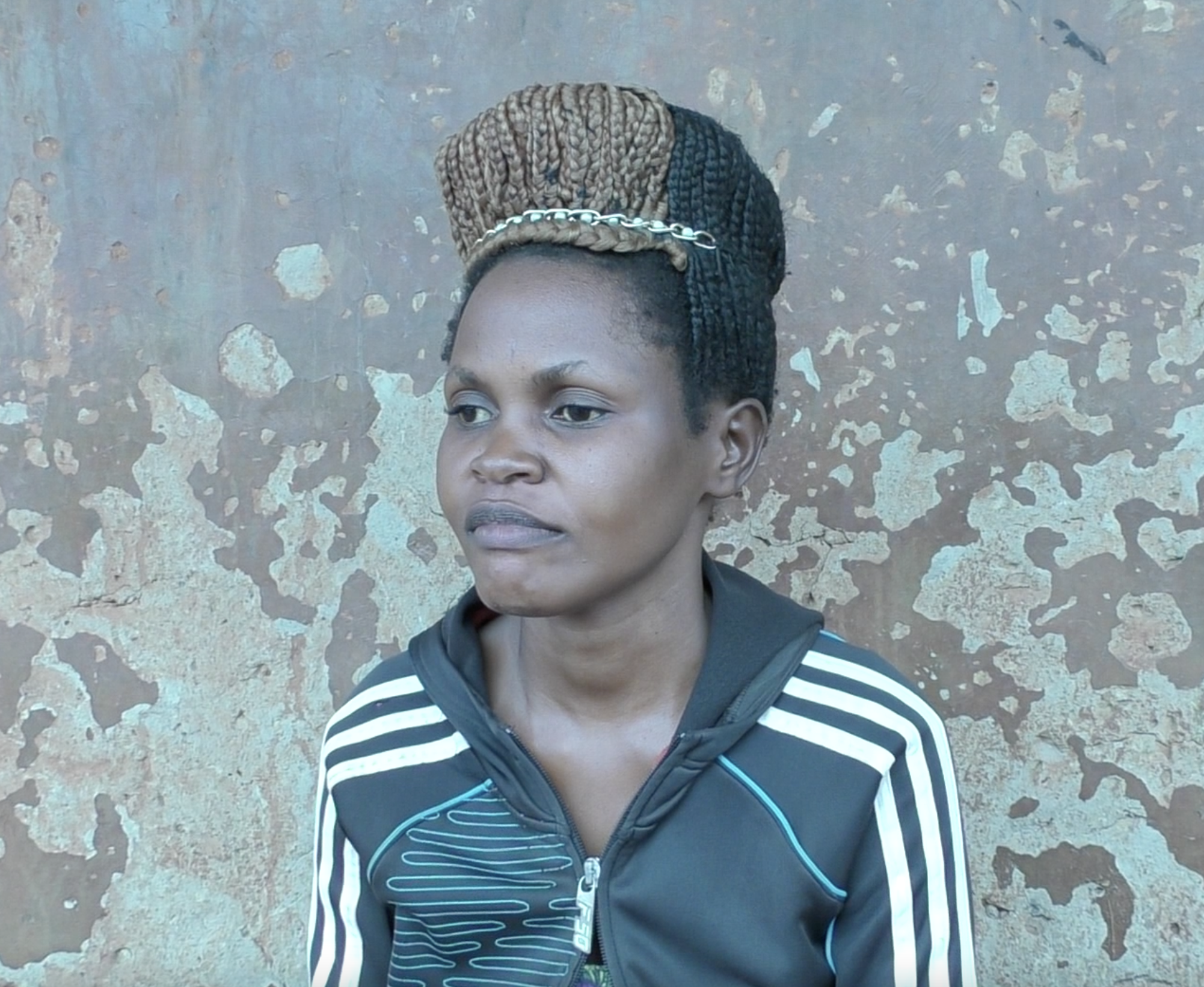 News
Leave No Woman Behind
Play audio version
Disability, Gender, and Employment in Uganda
November 11, 2022
JINJA, Uganda – After Esther Nandego gave birth to her second child, she fell sick. A mother of two, she sought help to aid her in her recovery. "We went to different hospitals, but even upon checking me, the doctors could not see [or] find out what I was suffering from. I was even taken to Mulago Hospital [in Kampala, Uganda], but the disease was still not seen or identified," she recalls. Eventually, she was given a diagnosis: meningitis. She was taken into surgery after three days of persistent headaches, and when she awoke, she found that she had lost her sight. "That was the last time I ever saw all that there is that the world can offer for one's sight."
Nandego worried about the stigma and difficulties that commonly came with being a woman with a disability in Uganda. According to a report published by Human Rights Watch, titled "As if We Weren't Human': Discrimination and Violence against Women with Disabilities in Northern Uganda," Ugandan women with disabilities are more likely to experience sexual violence, abandonment, denial of justice, and barriers to access that include maternal and reproductive health. In Nandego's village, people also considered those without sight or with other types of disabilities "irrelevant," making it difficult for Nandego to find work and support herself and her children. She initially made ends meet by plaiting hair, but after becoming blind, business dwindled due to the negative stigma surrounding women with disabilities. Without a steady income, she switched to mat-making as her primary way to make a living.
Another worry came around childcare. Nandego is unmarried and caring for her two small children, a boy and a girl both in primary school. Her children have different fathers who are not involved in their lives. While there are child maintenance laws in Uganda that impose a court order on parents to provide for their children, Nandego says that one of her children's fathers considers child support a charitable venture that he is not always inclined to provide. Disheartened by this lack of support, this mother turned to the only support system she had in place: her own mother.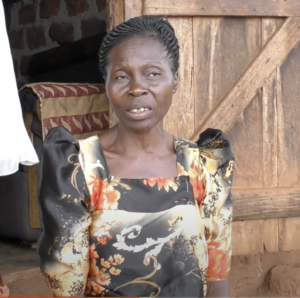 Rose Namulondo offered to provide assistance to Nandego and her children through monetary support. More importantly, she encouraged her daughter to find ways to adapt to her new life and to turn her away from harmful self-talk. "When my mother talked to me and assured me of her support, all my worries vanished in an instance," says Nandego. With their combined incomes, Nandego and Namulondo are now able to provide the children with schooling: "I survive on the little money I get from people who allow me to plait their hair," says Nandego, "and my single mother can provide from money she gets from digging [and] clearing people's gardens."
Although Nandego and her mother are able to support her children now, she does worry about the future. "My children are wise, and I would like them to continue with their studies," she says. For now, she focuses on doing what she can to ensure a good life for them. She's even been able to return to plaiting hair and hopes that she'll one day own her own salon. "I will be glad if I get someone that can support me, more so in that which I trained for. A salon … and its equipment would really be a dream come true," says Nandego. "I look forward to realizing this dream someday."
Claire Joy Moss contributed to this report.
Christine Dhikusooka is the executive director of One Voice Heard 4 Disability Uganda (OVH4DU), a disability rights activist for women with disabilities in Uganda, and a policymaker in local government, representing women with disabilities.
@2022 OVH4DU. All rights reserved.
News
From the Global Frontlines of Disability Justice