Of the nearly 400 DeafBlind people living in Malawi, 250 are school-aged children. DJP Fellow Duster Lucius interviews Chrissy Mutumba, the first DeafBlind student accepted to a prestigious high school in Blantyre.
Filmmaker:
Duster Lucius
Duster Lucius is a 19-year-old disability youth activist who is DeafBlind (partial hearing, completely blind) and a national youth coordinator at the Visual Hearing Impairment Membership Association (VIHEMA). Read more about Duster Lucius
At different points in their lives, Dorothy Natako Mubezi and Irene Isiko faced challenges as Ugandan women with psychosocial disabilities. They both found their own paths forward with the help of their community.
Filmmaker:
Esther Suubi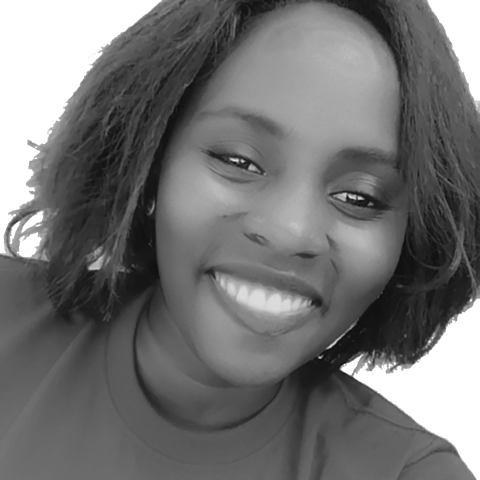 Esther Suubi is an advocate for young girls and women's voices and a peer educator at Triumph Mental Health Support. Read more about Esther Suubi
Ugandans with disabilities who are HIV positive are at greater risk of secondary infections because of a lack of access to nutritious food. Advocates ask the government for more support.
Filmmaker:
Nissy Namuyomba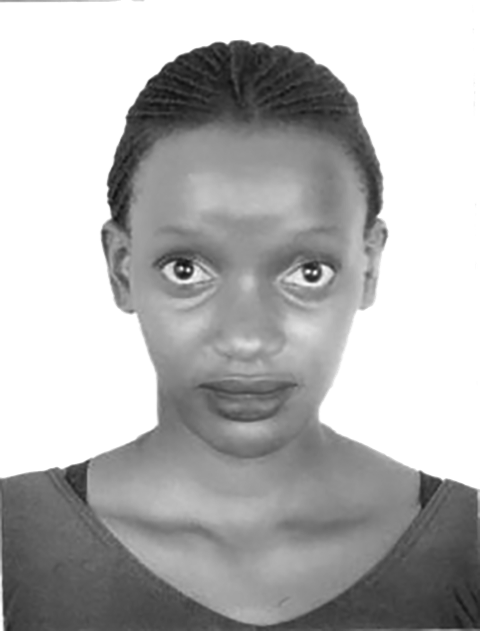 Nissy Namuyomba is an administrative assistant at the Masaka Association of Persons with Disabilities Living with HIV/AIDs and a volunteer with the Masaka Association of Persons with Cerebral Palsy in Uganda. Read more about Nissy Namuyomba
News
From the Global Frontlines of Disability Justice