For World Autism Awareness Day, DJP Fellow Naufal Asy-Syaddad explores what it's like to be autistic in Indonesia in 2023. His hopes include "marrying a woman who accepts my disability."
Filmmaker:
Naufal Asy-Syaddad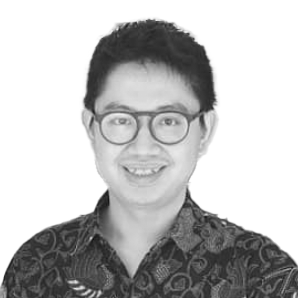 Naufal Asy-Syaddad is a disability rights activist with autism and chairperson of Yogasmara Foundation's youth group. Read more about Naufal Asy-Syaddad
Fazira Kauma toppled political barriers in Uganda when she became the first woman and the first blind citizen to be appointed deputy mayor in Jinja. She says disability representation in politics is key.
Filmmaker:
Christine Oliver Dhikusooka
Christine Oliver Dhikusooka is executive director of One Voice Heard 4 Disability Uganda (OVH4DU), which advocates for the rights of women with disabilities in Uganda. Read more about Christine Oliver Dhikusooka
Rina Prasarini has a message for disabled women: "Don't give up. Keep fighting." In 'We Are Born Perfect,' DJP Fellow Retta Maha interviews the entrepreneur, disability rights activist, and single mother of two.
Filmmaker:
Mahretta Maha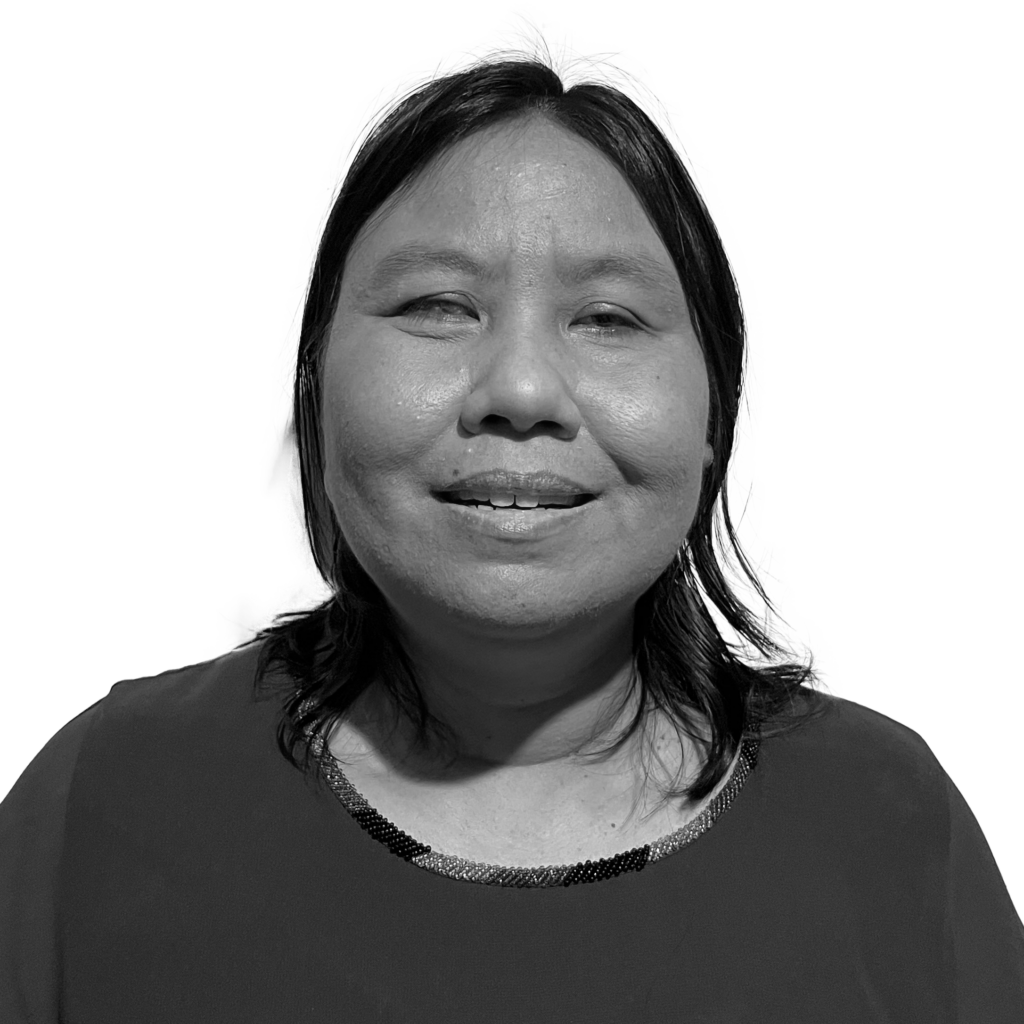 Mahretta Maha is a disability rights activist living with blindness. She is a program officer at the Association for Disability Access Elections (PPUAD) for the National Coalition of Organizations with Disabilities. Read more about Mahretta Maha
News
From the Global Frontlines of Disability Justice