Of the nearly 400 DeafBlind people living in Malawi, 250 are school-aged children. DJP Fellow Duster Lucius interviews Chrissy Mutumba, the first DeafBlind student accepted at a prestigious high school in Blantyre.
Filmmaker:
Duster Lucius
Duster Lucius is a 19-year-old disability youth activist who is DeafBlind (partial hearing, completely blind) and a national youth coordinator at the Visual Hearing Impairment Membership Association (VIHEMA). Read more about Duster Lucius
Limited access to food and medicine poses significant risks to Ugandans with with disabilities who are HIV positive. Advocates are asking for more government support for their life-saving programs.
Filmmaker:
Nissy Namuyomba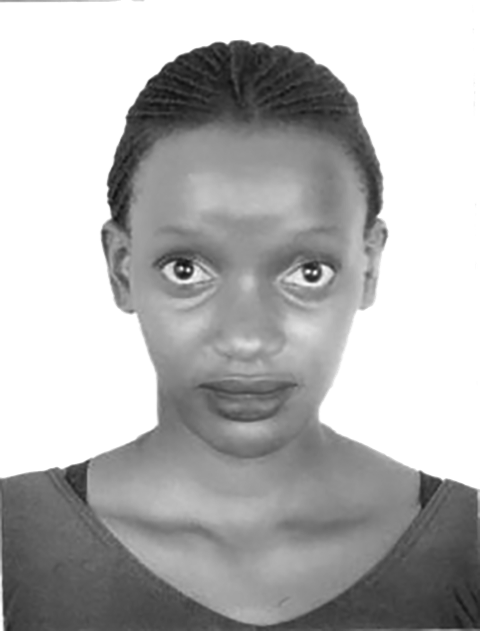 Nissy Namuyomba is an administrative assistant at the Masaka Association of Persons with Disabilities Living with HIV/AIDs and a volunteer with the Masaka Association of Persons with Cerebral Palsy in Uganda. Read more about Nissy Namuyomba
Discriminatory legislation and stigma have made sexual and reproductive health (SRH) resources inaccessible to queer Nigerians with disabilities. Disability advocates explain the need for an intersectional approach to SRH resources in Nigeria.
Filmmaker:
Benedicta Oyedayo Oyewole
Benedicta Oyedayo Oyewole is an intersectional feminist passionate about disability and women's rights. She is a program officer of diversity and inclusion at the Women's Health and Equal Rights Initiative in Nigeria. Read more about Benedicta Oyedayo Oyewole
News
From the Global Frontlines of Disability Justice