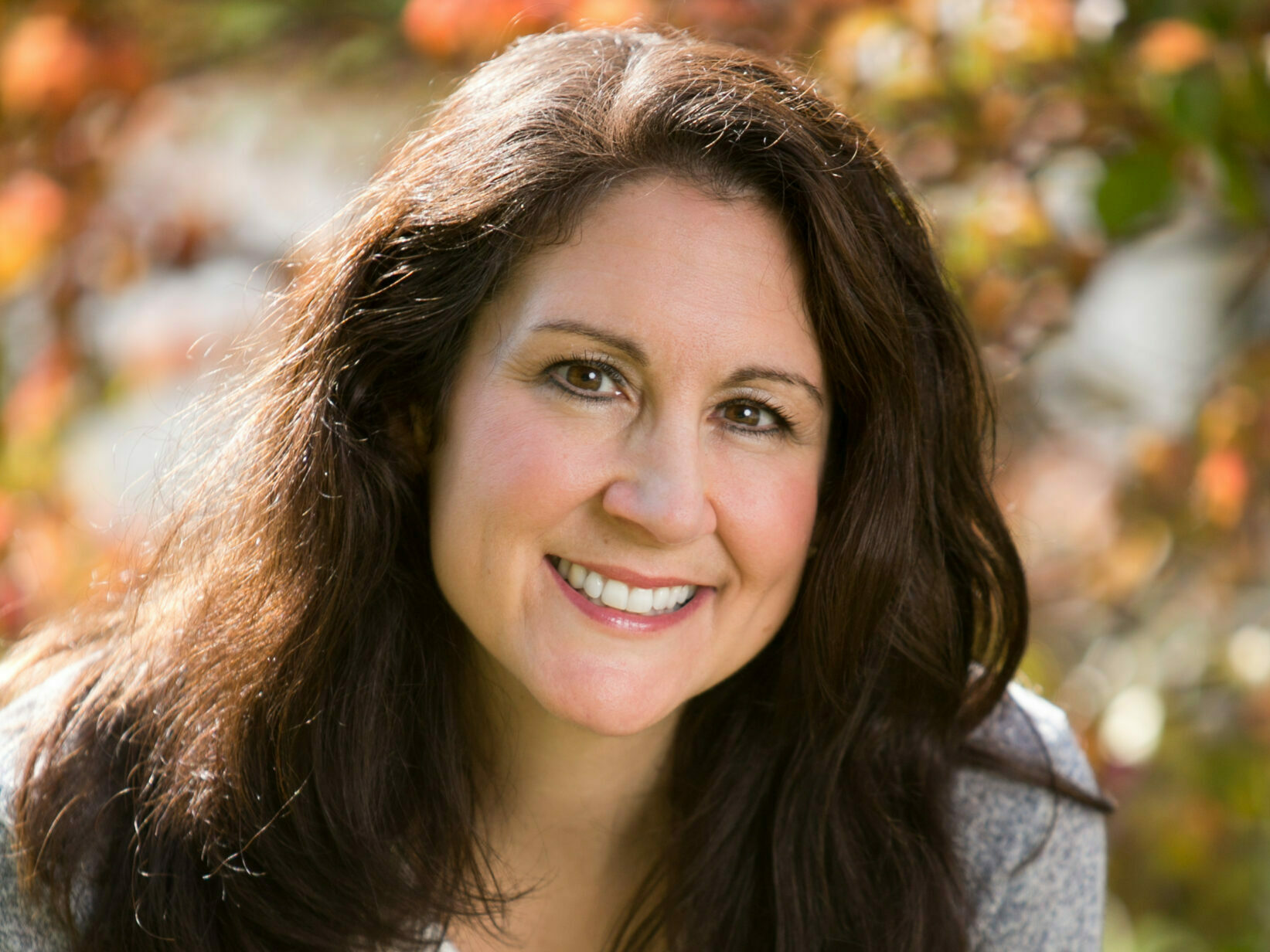 News
Raising Awareness of Chronic Illnesses
Play audio version
Meet DJP Mentor Meredith O'Brien
October 5, 2021
Disability Justice Project mentor Meredith O'Brien has always loved reading and writing. "As a kid, I was often reading and trying my hand at writing little stories," she says. "I'd find notebooks around the house and just start writing stories in them."
Today, O'Brien is a 52-year-old author of four books and has been a School of Journalism instructor at Northeastern University for the last six years. She previously taught journalism at the University of Massachusetts Amherst and Framingham State University, and she has written for multiple publications, including The Union-News (now called The Republican) in Springfield, Massachusetts, and The Boston Herald. Additionally, she's worked for the Center for Public Integrity, a nonprofit news organization dedicated to inspiring change through investigative reporting.
O'Brien is a Massachusetts native. She grew up in West Springfield and is the oldest of two children. Though she's had an affinity for literature since childhood, a pivotal pop quiz in an AP history class during her high school senior year partially prompted her interest in journalism.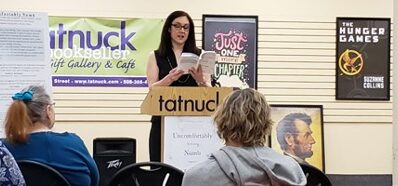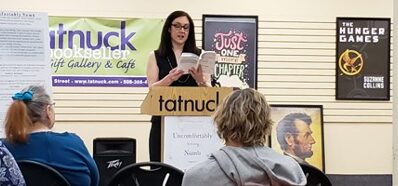 Her AP history teacher made her realize how little she knew about domestic and international news. "… As soon as I was a freshman at UMass Amherst, I decided to take a journalism class and got involved with the student newspaper there … and from then on … it just whet my appetite," she says. O'Brien ultimately received her undergraduate degree in journalism and political science. In 1994, she pursued a master's degree in political science from American University to gain a deeper understanding of politics and to enhance her reporting on the topic.
O'Brien likes to write on social media too. She is a news and Twitter enthusiast; her commentary includes pop culture, news analysis, sports, and literature. When she's not tweeting in her spare time, she's reading books, watching films, or spending time with her two dogs. She is also married and a mother of three.
To make [disability] part of life, that's what I would love for it to be – part of life that everybody's respectful of and aware of and understanding.

Meredith O'Brien
In recent years, O'Brien has shifted her focus mainly to teaching and book-writing. Last year, she published Uncomfortably Numb, a memoir about her experience with multiple sclerosis since her diagnosis in July 2014. The book was originally a thesis for her master's degree in creative non-fiction at Bay Path University from 2016. "Writing a memoir was very scary," she says. "It was natural when I started it for my MFA program but to actually launch it out to the world was scarier than any … of the other pieces of work I had written."
O'Brien believes educating people about chronic illnesses and invisible symptoms is important. She herself has experienced harassment due to a lack of widespread awareness of chronic illnesses. Her involvement with the Disability Justice Project, however, is an avenue to prompt awareness of disability via journalism. She wants to see fellows of the DJP write about disabilities in a fearless and thoughtful way. "For the world to be able to come to terms with everybody's different abilities … to make [disability] part of life, that's what I would love for it to be, part of life that everybody's respectful of and aware of and understanding."
News
From the Global Frontlines of Disability Justice