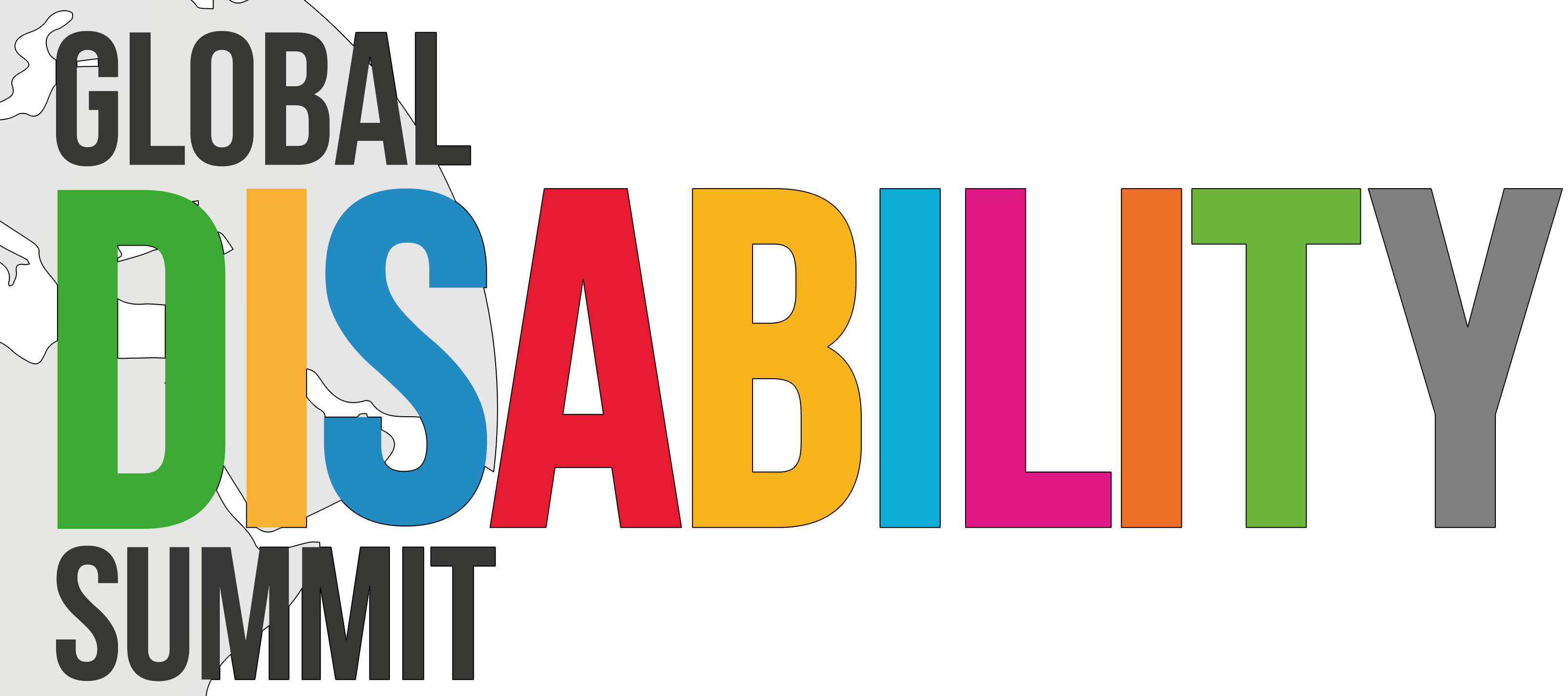 News
'Women and Girls with Disabilities Must Have a Voice'
Play audio version
Global Disability Summit 2022 Speakers Commit to Inclusion, Access, and Participation
March 29, 2022
At the Global Disability Summit's "Spotlight on Gender" session, Elizabeth Kanjiwa, a youth leader with visual impairments from Family Planning Association Malawi (FPAM) and International Planned Parenthood Federation (IPPF), explained why she is enthusiastic about her work as a peer educator: "My passion is to save many girls from unplanned pregnancy that can lead them to drop out of school and forced marriage and no control over their lives," Kanjiwa said.
The second Global Disability Summit was held on February 16 and 17, 2022. Hosted by the International Disability Alliance (IDA) and the Norwegian and Ghanaian governments, the summit was held virtually to ensure inclusive participation due to the COVID-19 pandemic. The first Global Disability Summit (GDS18) was held in 2018 and was hosted by the Kenyan government, the former UK Department for International Development (DFID), and the International Disability Alliance (IDA).
In this year's "Spotlight on Gender" session, Kanjiwa said that Malawian girls in Mtande Village, TA Chimutu in Lilongwe do not have knowledge about safe sex and do not know where to access contraceptive services. Girls with disabilities find it difficult to access sexual and reproductive health and rights (srhr) services due to long travel distances to health centers. Girls with disabilities, especially those who are Deaf or hard of hearing or blind or have low vision, also encounter difficulties communicating with health workers and accessing radio and television public service announcements on srhr. Additionally, Kanjiwa mentioned how some health workers are not hospitable.
"The first time I went to a clinic in 2012, I was sent back, just because I did not come with my guardian. I felt ignored, but now they are friendlier than before. Many of them have received training from FPAM on youth-friendly and disability-inclusive services," Kanjiwa said.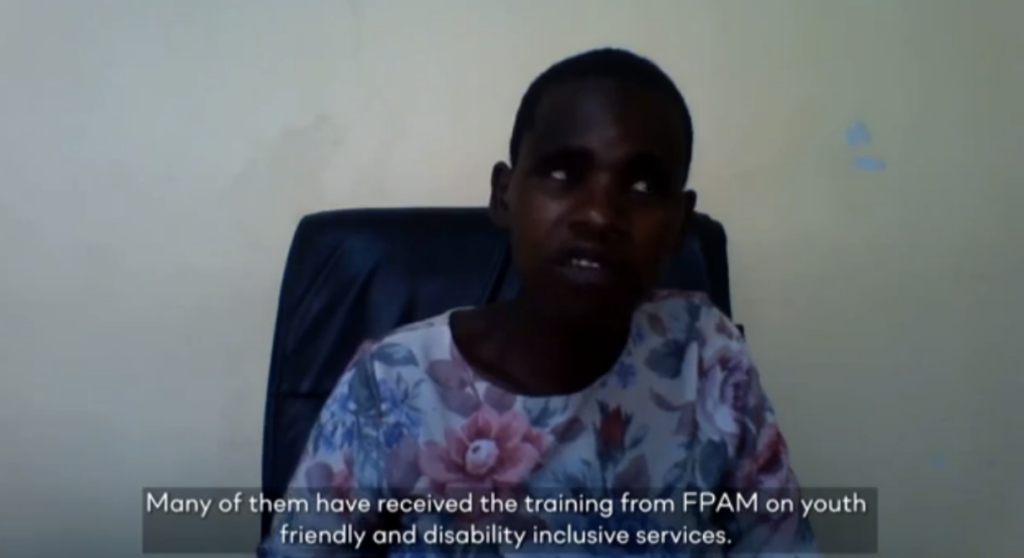 According to Dr. Bärbel Kofler, another "Spotlight on Gender" speaker and Parliamentary State Secretary to Germany's Federal Ministry for Economic Cooperation and Development, women and girls with disabilities are often at a double disadvantage because they are female and have a disability. "In low-income countries, three-quarters of all the people with disabilities are female. In these countries, almost one in every four women, 22 percent, is living with one or more than one disability. The consequences are disastrous," Kofler said.
Dr. Kofler stated that women and girls with disabilities are between three to ten times more likely to experience gender-based violence than those without disabilities. "Women and girls with disabilities must have a voice," she said. "Only then will they be able to fully participate in social, economic, and political life."
According to the United Nations Population Fund, girls and women with disabilities are not only more likely to experience gender-based violence but are less likely to access sexual and reproductive health and rights services and information like menstrual hygiene, family planning, and comprehensive sex education.
Dr. Natalia Kanem, a third speaker and executive director of the United Nations Population Fund (UNFPA), said, "UNFPA will work in partnership … to ensure women and girls with disabilities are fully seen and counted. Let us recognize their rights, respect their choices, acknowledge their beauty and brilliance and support their every hope and aspiration."
Honorable Nyeleti Brooke Mondlane, Mozambique Minister of Gender, Children, and Social Action and a fourth speaker at the summit session, also reaffirmed Mozambique's commitment to materializing goals, including the UN Sustainable Development Goals, which focus on leaving no one, including persons with disabilities, behind.
The next Global Disability Summit will occur in 2025. The German and Jordanian governments will be its hosts. In her speech, Kanjiwa recommended that the voices of people with disabilities be included in various high-profile meetings like the Global Disability Summit, where decisions are made. so that there is "nothing about us without us."
Esther Suubi is a fellow with the Disability Justice Project and a peer educator with Triumph Mental Health Support. @2022 TRIUMPH Uganda. All rights reserved.
News
From the Global Frontlines of Disability Justice