Jody Santos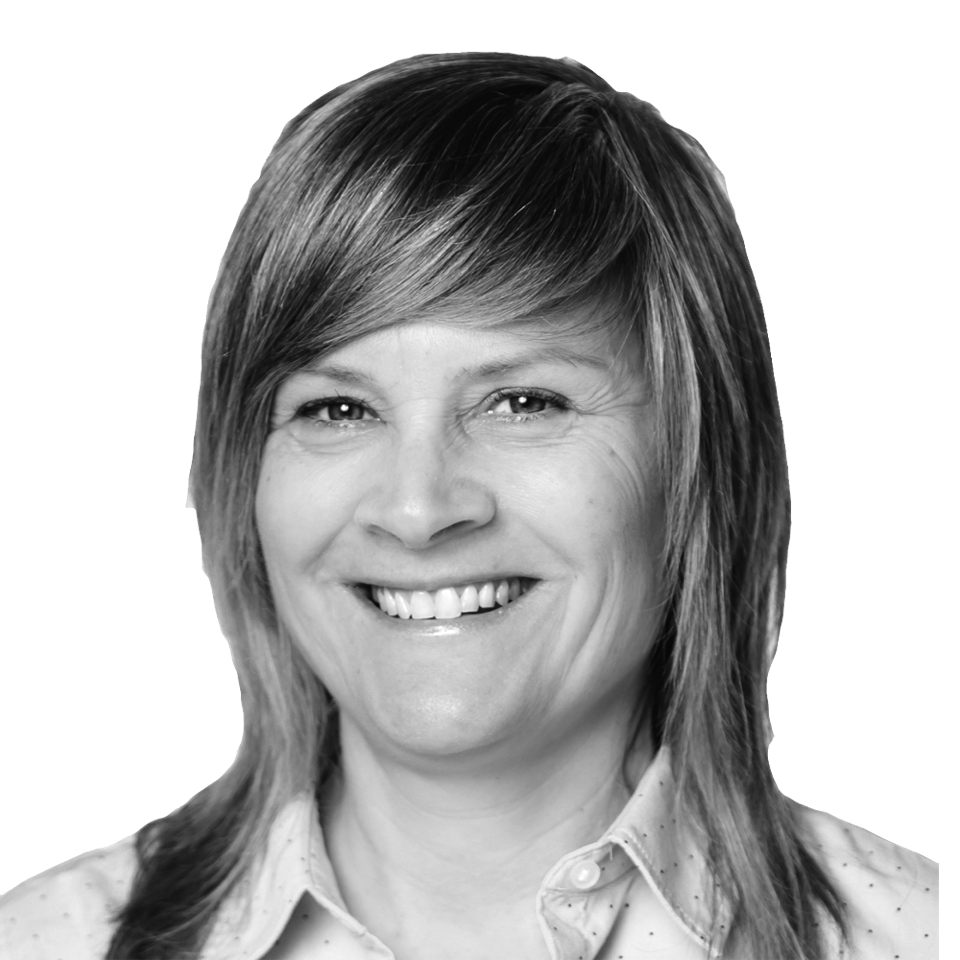 A human rights filmmaker, Jody Santos (she/her) has traveled to some 30 countries across five continents, documenting everything from the trafficking of girls in Nepal to the widespread and often abusive practice of institutionalizing children with disabilities in the U.S. and other countries. Santos became involved in disability justice after her son was diagnosed with autism and she began to navigate the various systems – educational, medical, etc. – that seemed to exclude if not actively work against persons with disabilities.
Santos is an associate teaching professor at Northeastern University's School of Journalism. Her documentaries have appeared on public television and cable networks like Discovery Channel, and her work also has been featured on New England Public Radio and in advocacy journals like Mad in America. Regardless of the medium, Santos's goal has been to highlight those narratives that are usually unseen or deliberately underreported.
Santos is the recipient of American Women in Radio & Television's Gracie Allen Award, and she was nominated for an Emmy for a special report on black-market guns airing on NBC Boston. Her book, Daring to Feel: Violence, the News Media, and Their Emotions, was published by Rowman & Littlefield's Lexington Books division in 2009.