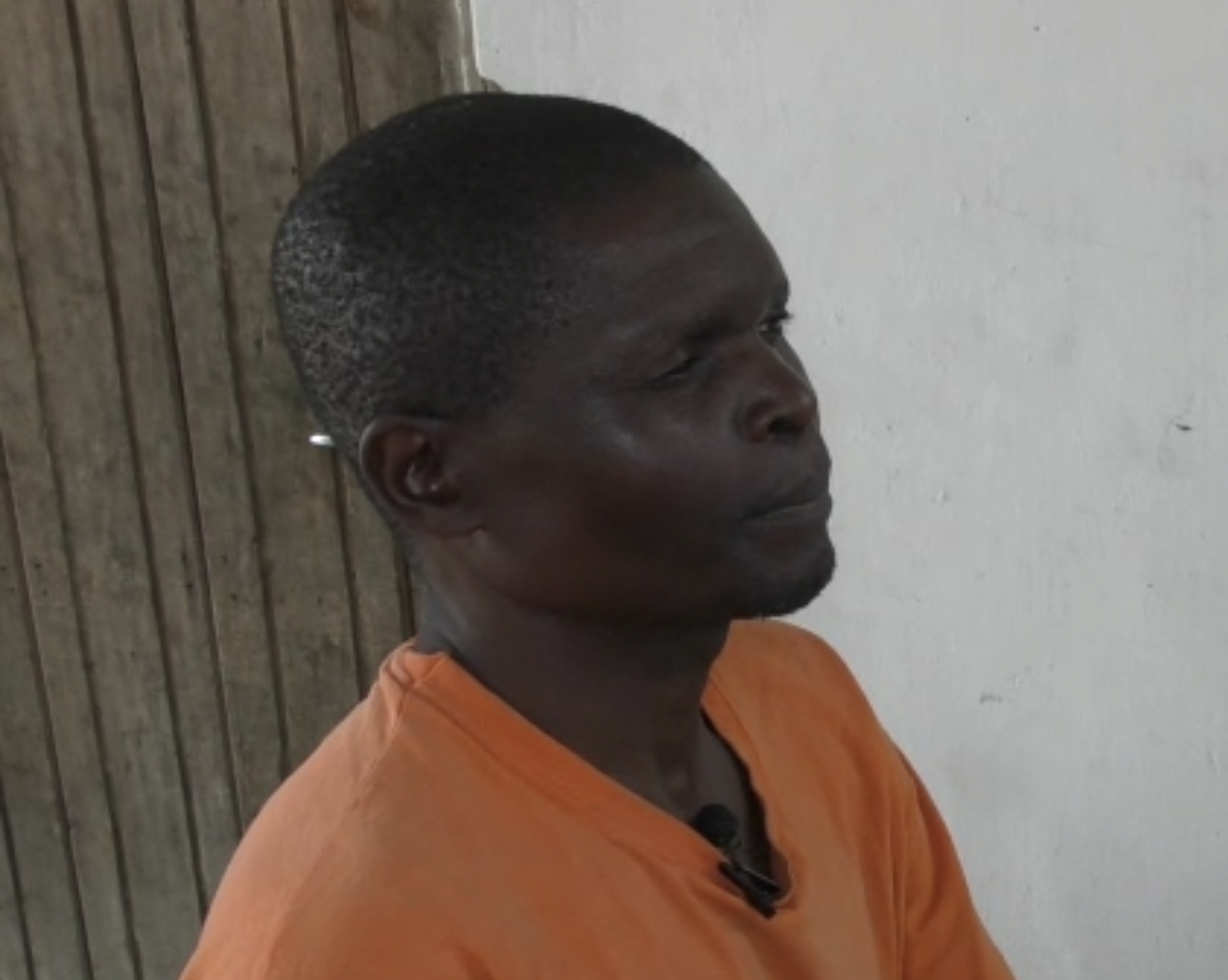 News
Financial Exclusion
Play audio version
Persons with Disabilities in Malawi Grapple with Loan Accessibility
October 27, 2022
BLANTYRE, Malawi – A national effort to reduce poverty through the provision of small-scale loans in Malawi is not reaching persons with disabilities, advocates say.
According to the International Monetary Fund (IMF), Malawi is one of the poorest nations in the world, with nearly half its residents living below the poverty line. In 2007, the country worked with the IMF to develop the Malawi Growth and Development Strategy in an effort to promote sustainable local economic development. One of the plan's core tenets is to improve access to financial services, such as loans and savings accounts, particularly among marginalized communities. However, this effort – referred to as financial inclusion – has yet to reach persons with disabilities.
Despite the importance of small-scale loans in providing economic stimulation in poor communities, most Malawians with disabilities do not have access to them. In a 2022 qualitative study, nine out of 10 bank managers surveyed said the participation of persons with disabilities in financial services was low. "It is really a challenge for persons with disabilities to access loans," says Chancy Patrick Namalawa, a person with a physical disability resulting from a spinal cord injury. Namalawa says he applied for a loan to start a business, but his application was denied by the loan officer, which he believes was due to the officer's negative perceptions of persons with disabilities.
Namalawa believes persons with disabilities have trouble obtaining loans partly because they don't have knowledge of how financial lending institutions work. Symon Munde, executive director at the Federation of Disability Organizations of Malawi (FEDOMA), agrees.
"Basically the biggest challenges is that our banking sector and financial sector is not very competitive in terms of taking on board persons with disabilities as people who can access loans," he says. "The lack of awareness among persons with disabilities about microfinance service providers is another challenge."
Munde also says that some of the officers involved in providing loans are biased against persons with disabilities. Bank officers sometimes assume that loan applicants with disabilities will not be able to pay back their loans and consequently reject their applications.
If persons with disabilities could access financial services and loans, they would be better equipped to contribute to the economic development of their communities, alleviating poverty, the 2022 study concluded. Part of making loans more accessible is educating persons with disabilities about how these financial transactions work, Munde says. "I think there should be quite substantive awareness of issues to do with economic empowerment in the country, more especially issues of the loan," he says.
As for structural changes, Munde hopes to see banks in Malawi follow through on the national goal of financial inclusion. "The central bank, which is the regulator in the financial service sector, should be able to have some of the conditionalities that focus on disability inclusion, and Malawi micro-financial service network need to continue with the agenda it started then on disability mainstreaming," he says.
As banks incorporate plans to make their services more accessible, Munde encourages persons with disabilities to develop confidence and involve themselves in business enterprises. He is optimistic that in the future, banks will recognize the benefits of providing loans to persons with disabilities. "I'm telling you that in terms of the money lending institutions, [they] will be looking for us instead of us looking for them," says Munde.
Duster Lucius is a 2022 DJP Fellow and a 19-year-old disability youth activist who is DeafBlind (partial hearing, completely blind). He is a national youth coordinator at the Visual Hearing Impairment Membership Association (VIHEMA) in Malawi. @2022 Duster Lucius. All rights reserved.
Desmond LaFave contributed to this report.
News
From the Global Frontlines of Disability Justice